We are
Normal People.
A design studio focussed on building unique websites for creative people.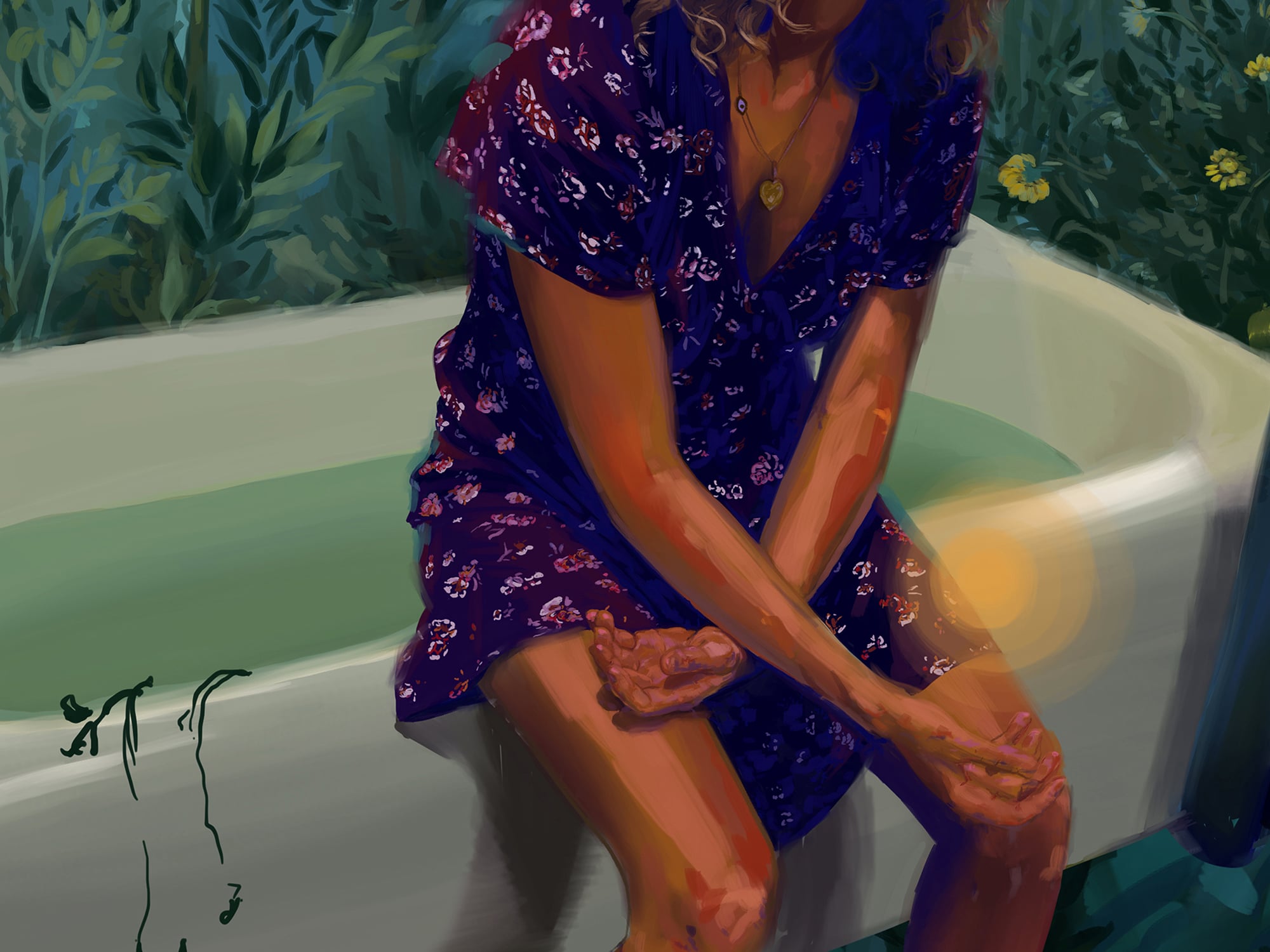 Loretta Lizzio
Fine Artist
Loretta Lizzio is a world-renowned artist. Her art and murals can be found all over the world, from Melbourne to Vancouver, to London.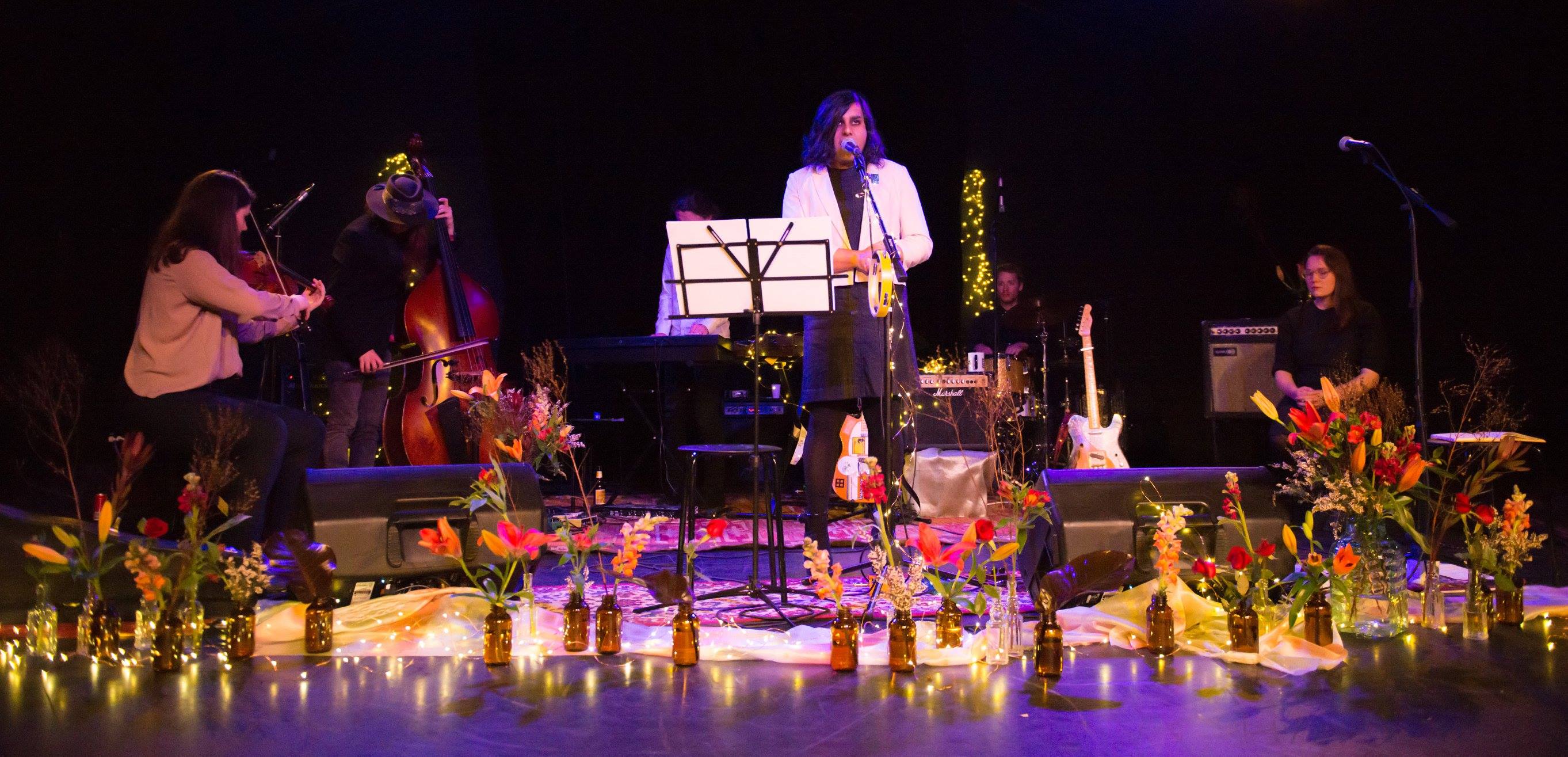 Punk rock, sound art, composition.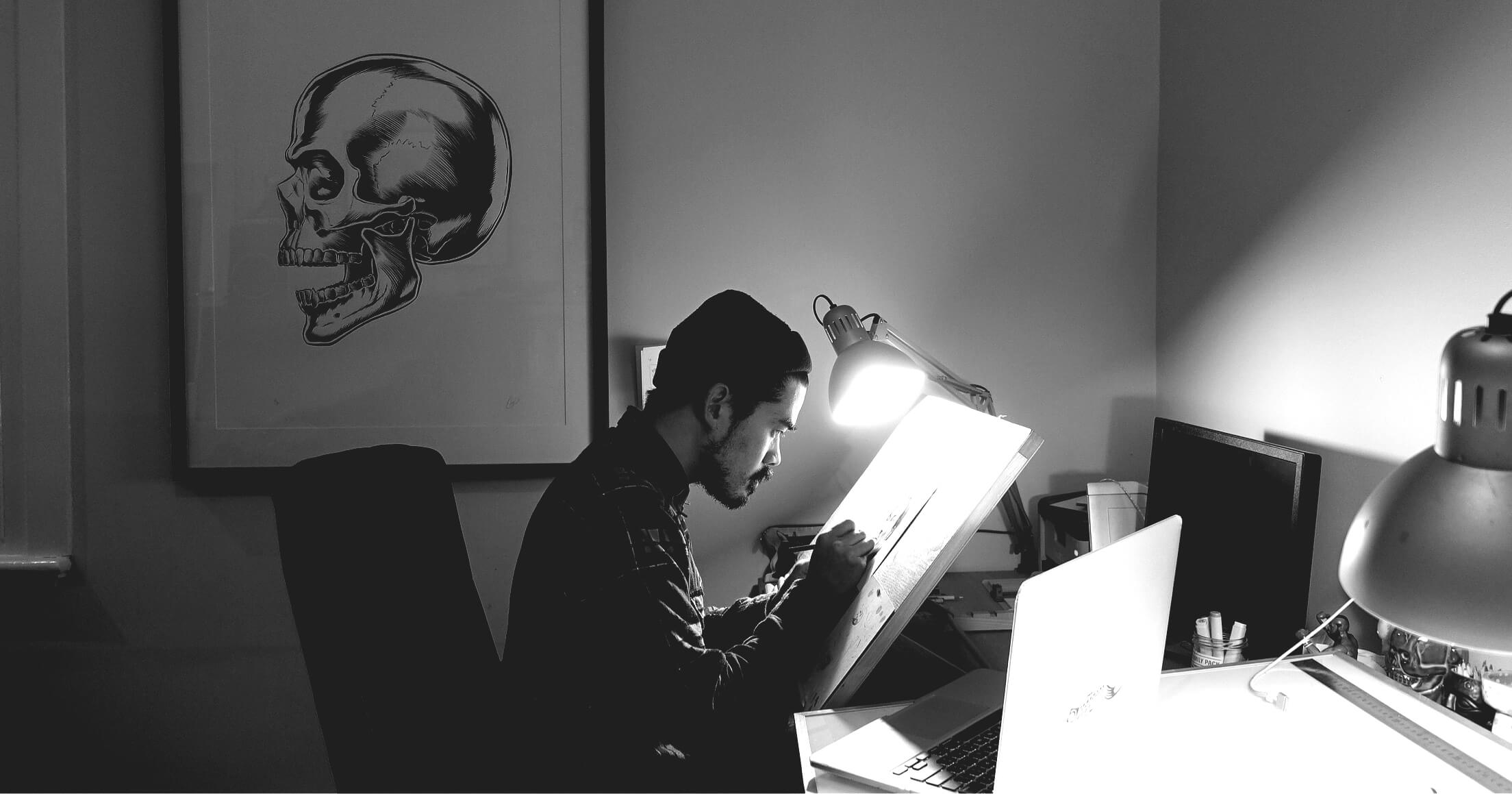 Stephen Doan is an illustrator, a tattooist, a graphic designer and a failed breakdancer.